PERSONAL CARE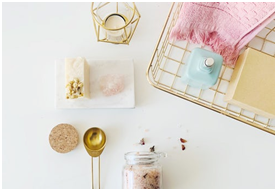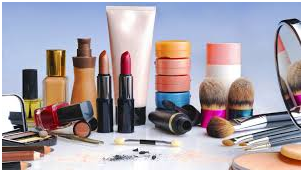 The concept of beauty and cosmetics is as ancient as mankind and civilization. Women are obsessed with looking beautiful and a fragrance plays a key part in cosmetics. Be it body lotion, creams or talc we create blends with beautiful aroma to enhance the beauty of your products.
At Multiflora, we offer excellent fragrances for personal Care category like body / Skin Care to foot care and hair care products, after shave, conditioner, styling Gel, Talc and Lotion.
Our fragrances are manufactured by using premium quality Raw Material and Oils which are skin friendly too.
Personal Wash: At Multiflora, we offer wide range of fragrances from bath care to shower Gel, Soaps, Shampoos and Scrubs.
We offer fragrances as per clients application and desired notes…come and experience… the difference is sensational…
List of fragrances offered for Shampoos / Creams / Lotion / Hand wash / Shower Gels :
Zeal
Splash
Dusk Trap
Lime
Supreme
Arch
Magnify
Fresh Apple
Golden Blossom
Magic
Pearl
Herbal Essence
Clean Wash
Inspiring-MF
Inspiring - FB
Lyric
Spring Bar
and more depending on application…..
Contact Us
Suite No. 02/04, 1st Floor,
Devkaran Mansion No. 1,
79, Princess Street,
Mumbai 400 002
Phone no : +91 - 022 - 22055181
Fax No. : + 91 - 022 - 22081328
Mobile : + 91 7738554440
Email : mflora@multiflora.in