AIR CARE /ROOM FRESHENER / CAR FRESHENER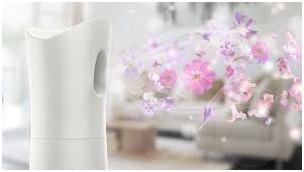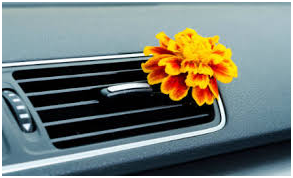 Smell is linked to wellbeing and enhance our quality of life.
Fragrance provides great smelling experience and acts as mood enhancer. With increasing demand of aroma in our everyday life, Air care has become an expanding market with an increasing range of Products for Home and Air qCare environment.
We at Multiflora, offer wide range of fragrances for the Products that can meet customer requirements for:
Room Fresheners
Gel Air Fresheners
Air Sprays
Car Fresheners
Our range of fragrances for Air Care Products :
Nu Car
Lemon Grass
Lavender Fabulous
N-Joy
Jasmin Fantasy
Victory
Chill
Heaven
Jasmin Petals
Lily of the Valley
Rose
Ocean Breeze
Contact Us
Suite No. 02/04, 1st Floor,
Devkaran Mansion No. 1,
79, Princess Street,
Mumbai 400 002
Phone no : +91 - 022 - 22055181
Fax No. : + 91 - 022 - 22081328
Mobile : + 91 7738554440
Email : mflora@multiflora.in