FABRIC CARE / DETERGENTS / LAUNDRY: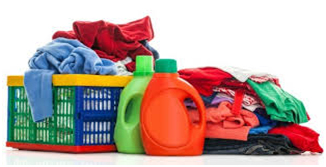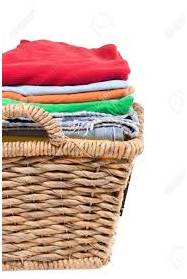 Clothes are reflection of our personality and therefore need the same care and freshness that our body deserves. Our fabric care fragrances are also very pleasant, lingering and fresh.
We at Multiflora, design fragrances to withstand the wash cycle and linger on the fabric. We have created blends of aromas for detergents, fabric softener and laundry Products to suit every application and keep your clothes feeling lingering fresh through the day… experience the magic…
Multiflora, offer variant of fragrances for Pre-soaks, Detergents, Bleaches, Stain removers, Disinfectants and Laundry additives like Fabric Softeners and fabric Fresheners. We have the ability to expertise and create exclusive range of fragrances be it Lemon, Lime, Breezy, Floral, Fancy, created as per the requirements of our clients and every end user / customer selects their own fragrance as per their application.
Range of fragrances offered
Lavender Super
Mountain Green
Cool Breeze
Floral Fresh
Fresh Lemon
Fresh Spring
Water Lily
Feather
Garden Rose
Violet
AIR
Lemon Soft
Cool
Contact Us
Suite No. 02/04, 1st Floor,
Devkaran Mansion No. 1,
79, Princess Street,
Mumbai 400 002
Phone no : +91 - 022 - 22055181
Fax No. : + 91 - 022 - 22081328
Mobile : + 91 7738554440
Email : mflora@multiflora.in